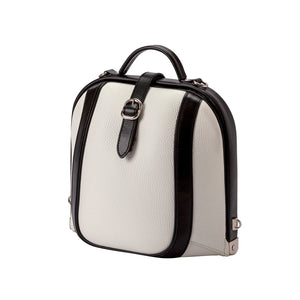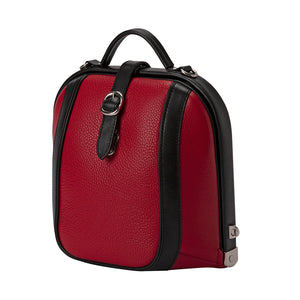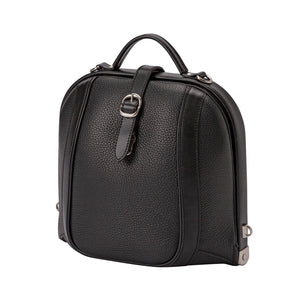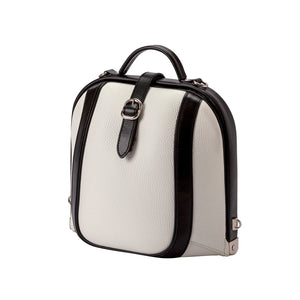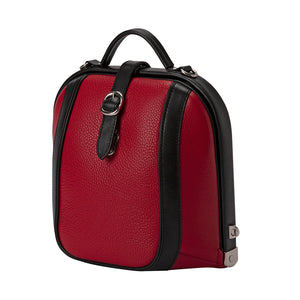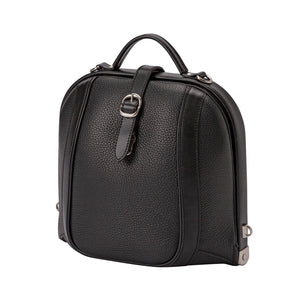 On Sale
Dulles Adria Bloom Mini Backpack
A chic take on the famous Dulles shape. The Bloom streamlines the original to create a cute accessory with the curves to match yours.
Features
Adjustable suspender straps let the Bloom nestle in the small of your back
Convert between a backpack and a handbag by removing the shoulder straps
Lightweight design makes Adria a breeze to carry
Zipperless opening is a literal snap to use
Polished metal buckles add elegant detailing
Sublimated printing completes the look inside and out
Size
Width: 10.25"
Height: 9.5"
Depth: 4.0"
Material
Italian leather: stylish, durable, and water-resistant
Polyester lining: interior protection for outward elegance
Leather is a natural material so each bag varies slightly in texture and color—and has a character all its own.