BRING LIGHT TO THE DESERT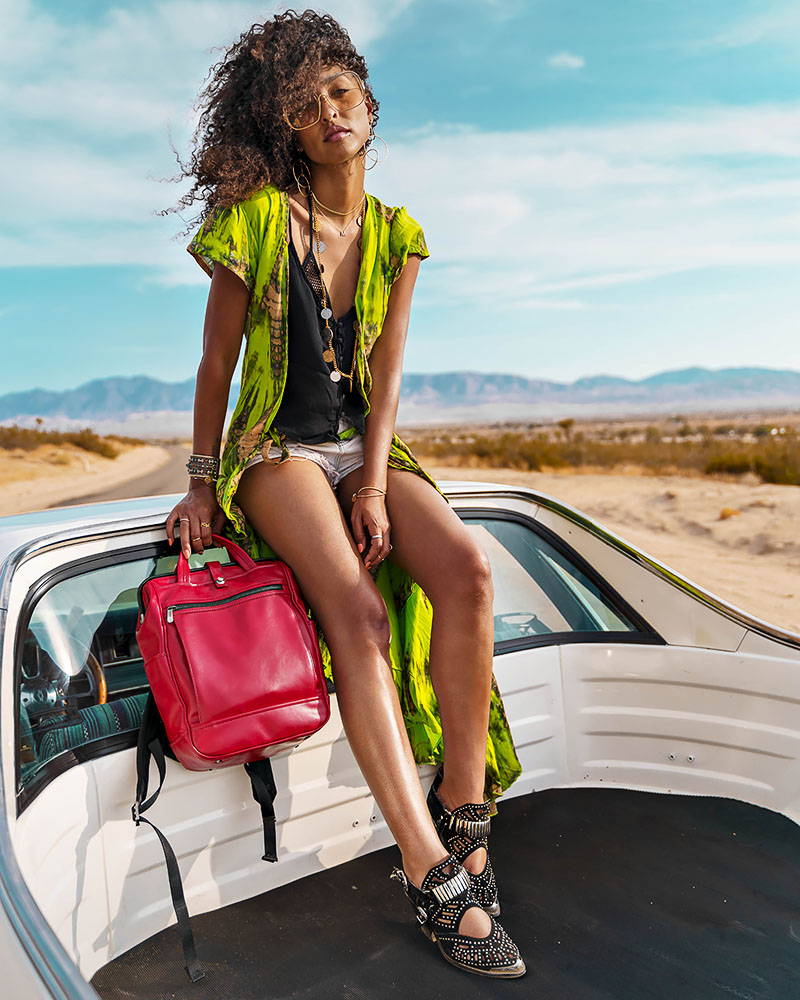 A desert bloom is the rarest event. Bring the heart of California beauty into your life.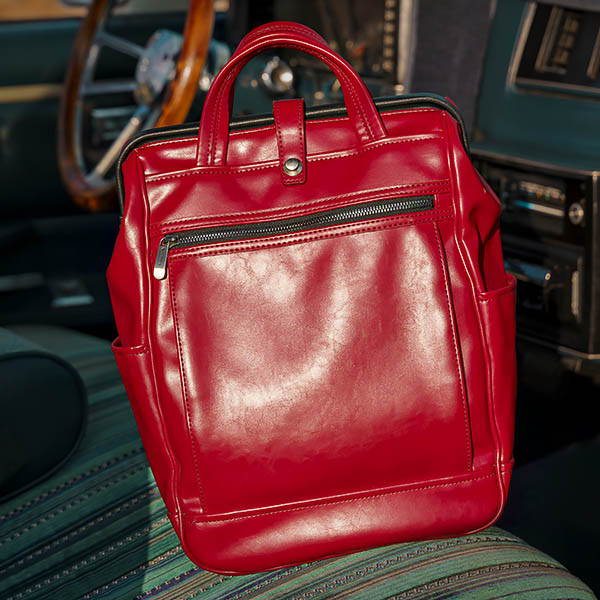 You carry your own legacy. For when small choices make a big impact on your outfit and outlook.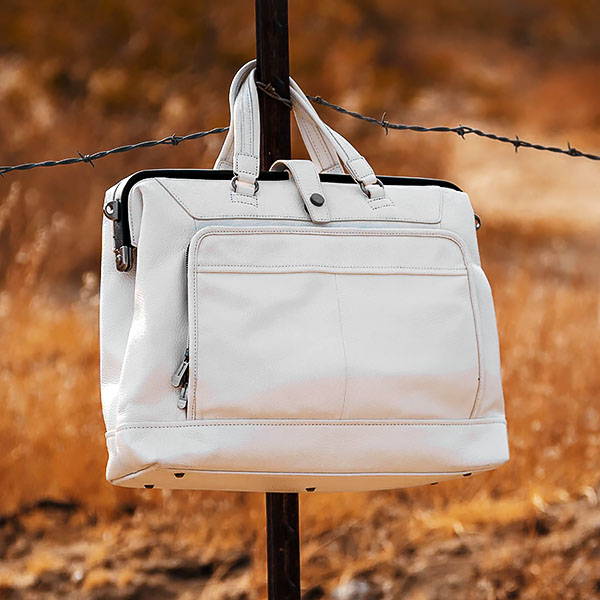 What will you carry as the road unfolds? Travel with your essentials, leave the rest behind.