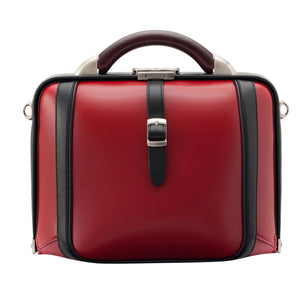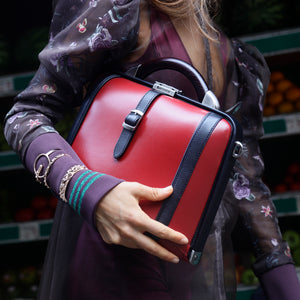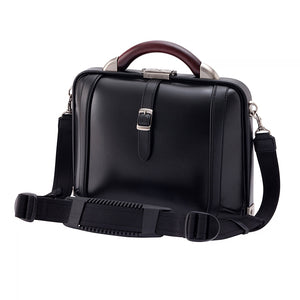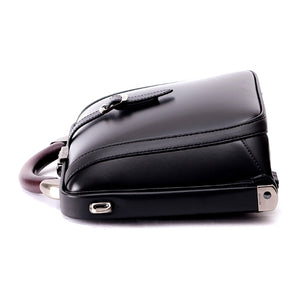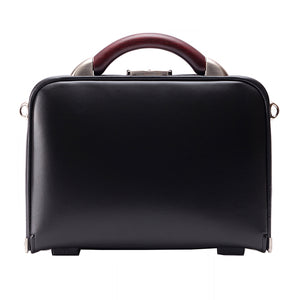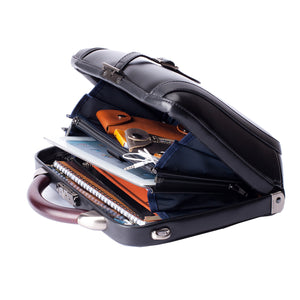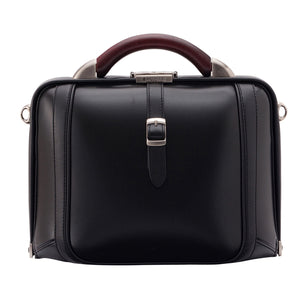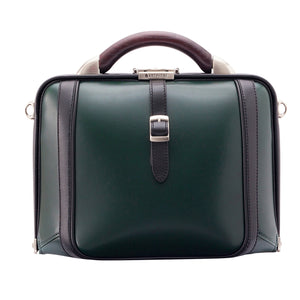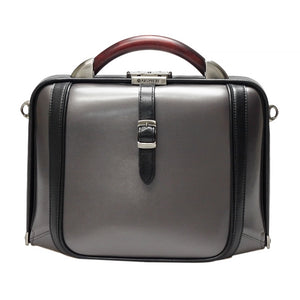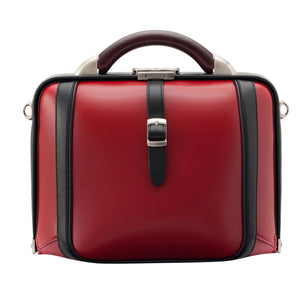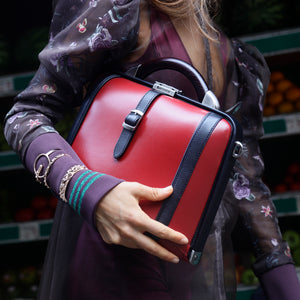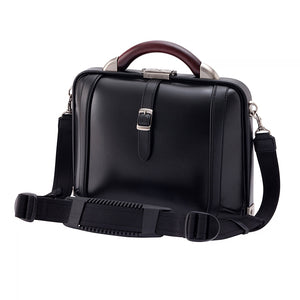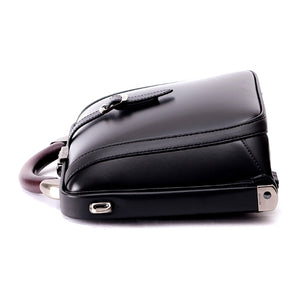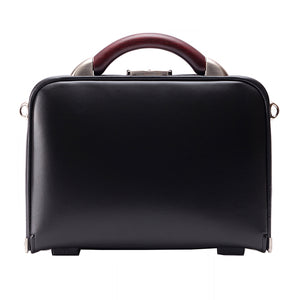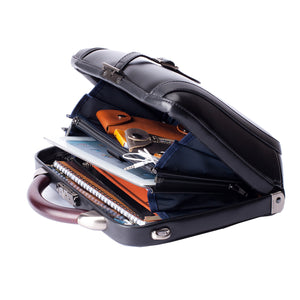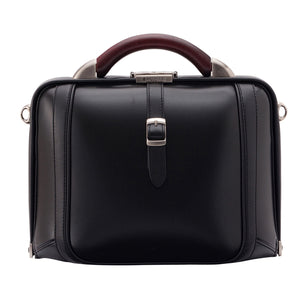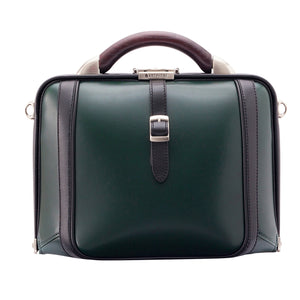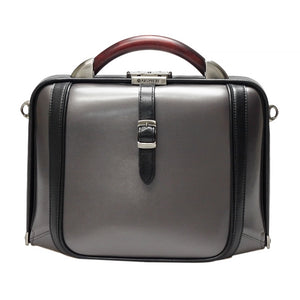 On Sale
Dulles Touch Compact Messenger
Sleek, smooth, and stylish the Compact Dulles is a messenger bag for those who aspire to grace. The all-synthetic exterior conceals a surprisingly roomy interior compartment perfect for daily professional use.
Features
Detachable strap offers briefcase to shoulder bag convertibility
Segmented compartment organizes your essentials so you can innovate
Real wood handle adds a final touch of class and matches your grasp
Unique shell form is shock resistant protection for your belongings
Sized as a business or travel carry-on with interior space to spare
One-touch opening with key security lets you—but only you—in easily
Size
Width: 13.0"
Height: 9.5"
Depth: 3.5"
Material
Synthetic leather: supple, resilient and robust body material
Polyester lining: interior protection for outward elegance